I have visited 4 continents, 50 countries and 20 states in the past 15 years. Not bad for someone who only has 24 days off work per year, right? Well, there is simply not enough time to see everything (as I say in my Instagram bio: "someone has to pay the bills"), and some places are so wonderful that I just HAVE TO keep coming back. I have created a list of "My travel favorites", where you can get the feeling what type of traveler I am and hopefully add one of them to your bucket list as well. After all, you are here to get some new travel tips, right? 😉 So, my travel favorites are …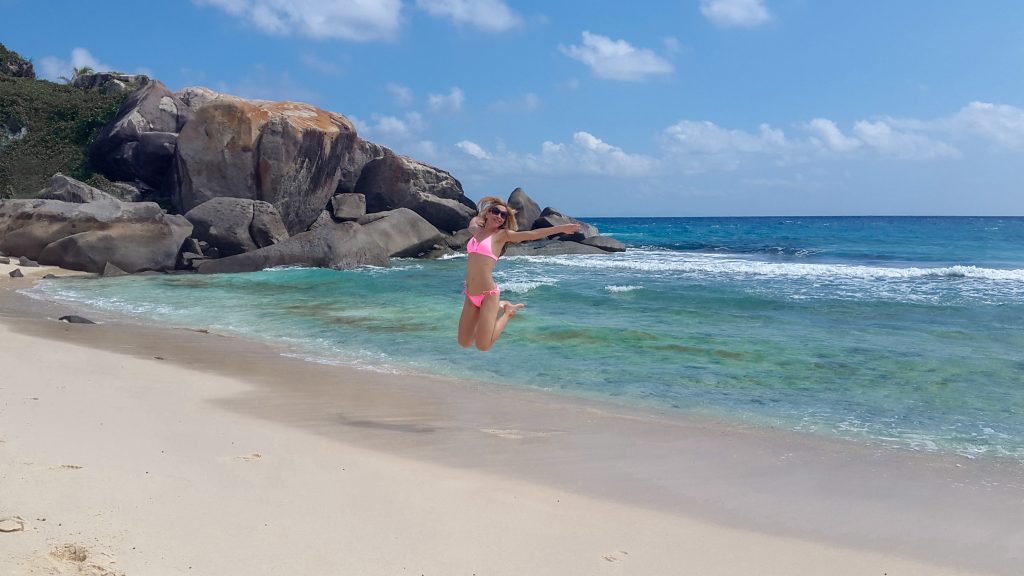 1. MY FAVORITE ISLAND: MAHE (SEYCHELLES)
Ah, those huge granite rocks. It was love at first sight. I am definitely coming back, but next time probably to Praslin or La Digue. So I am expecting a small change here, because I heard they are even more gorgeous than Mahe!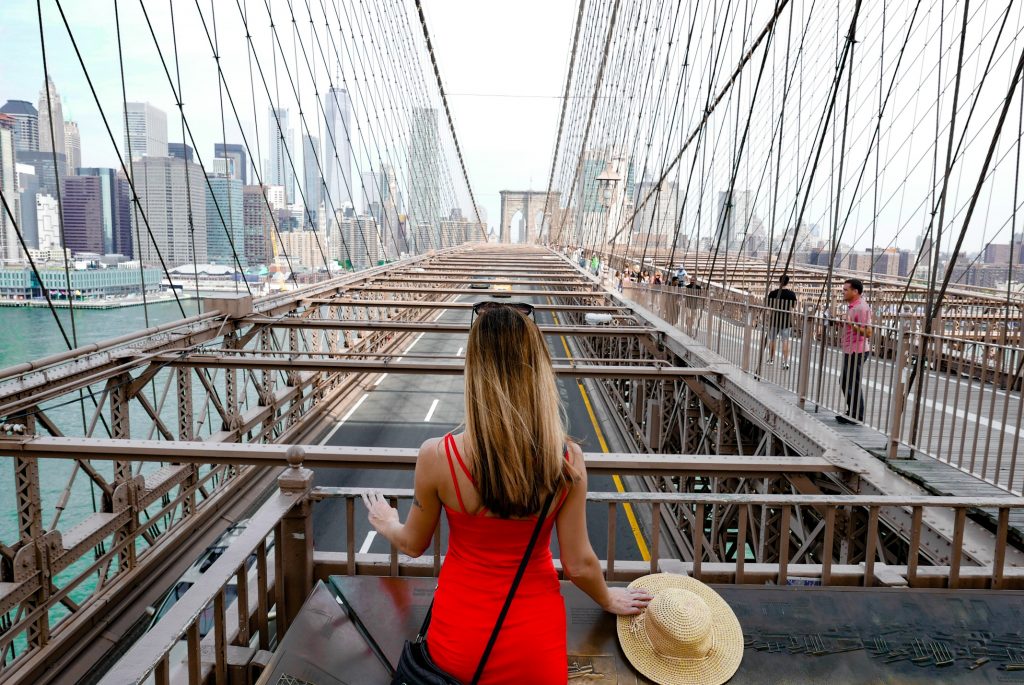 2. MY FAVORITE CITY: NEW YORK CITY (USA)
Been there 5 times already and still loving it each time. Jaw dropping Central park in the middle of the concrete jungle with all types of skyscrapers, modern architecture and lovely Art Deco buildings… and romantic Brooklyn bridge with the majestic views of Manhattan and Statue of Liberty. Sorry Dubai, but New York City is much more genuine 😉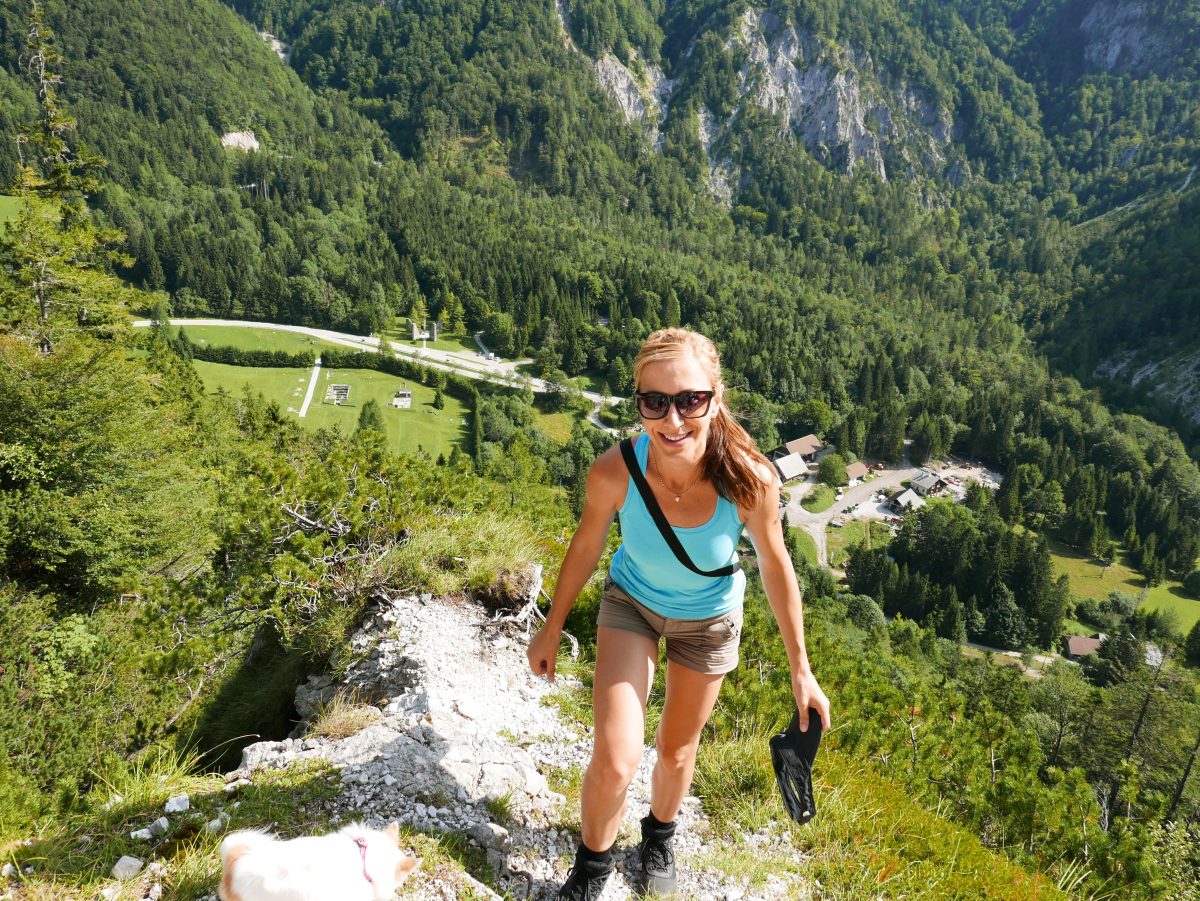 3. MY FAVORITE COUNTRY: SLOVENIA
Sure, Slovenia is my home and the only country with the word LOVE in its name, but it is also one of the best countries to live in. I am speaking from different points of views here: quality of life is really good, it is one of the safest countries in the world and Slovenia's nature is fantastic as well. The only thing I miss is better airport connections, and I wouldn't mind having summer all the time 😉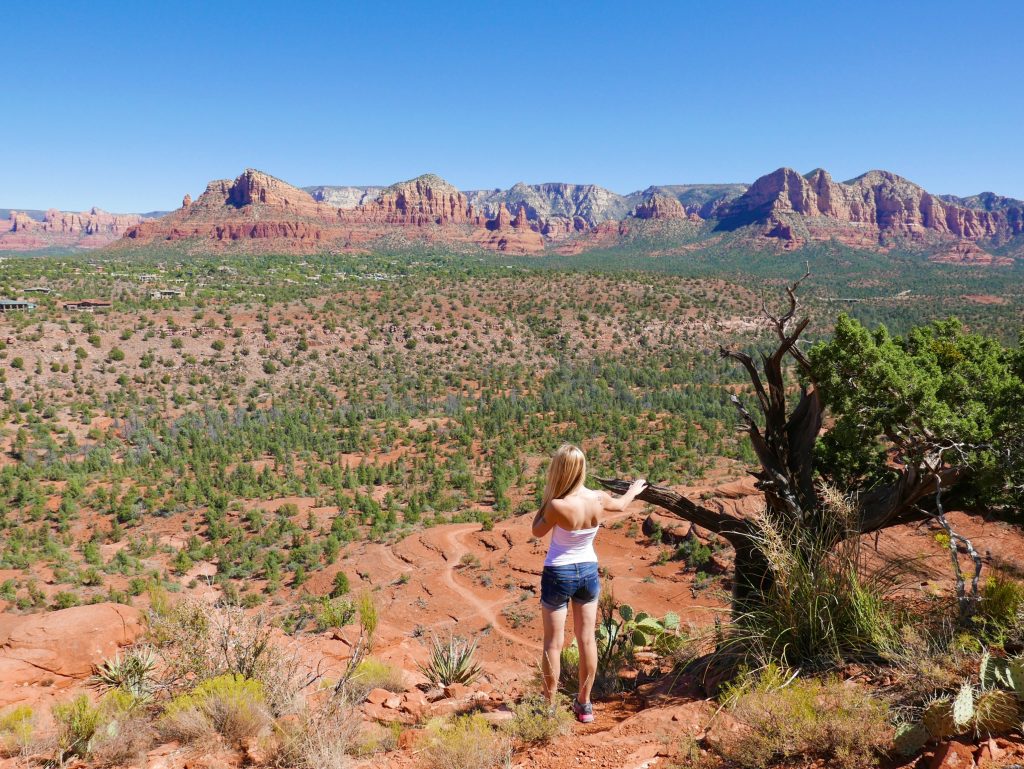 4. MY FAVORITE ROAD TRIP: NEVADA – UTAH – ARIZONA – CALIFORNIA (USA)
I've done it twice and it was not enough. Those wonderful US National parks can leave you speechless for days. It is a long road trip though, so it takes time and a lot of driving. But it's worth it. And all those gorgeous cliffs and bays along the Highway 1 from San Francisco to San Diego… yep, I am definitely coming back!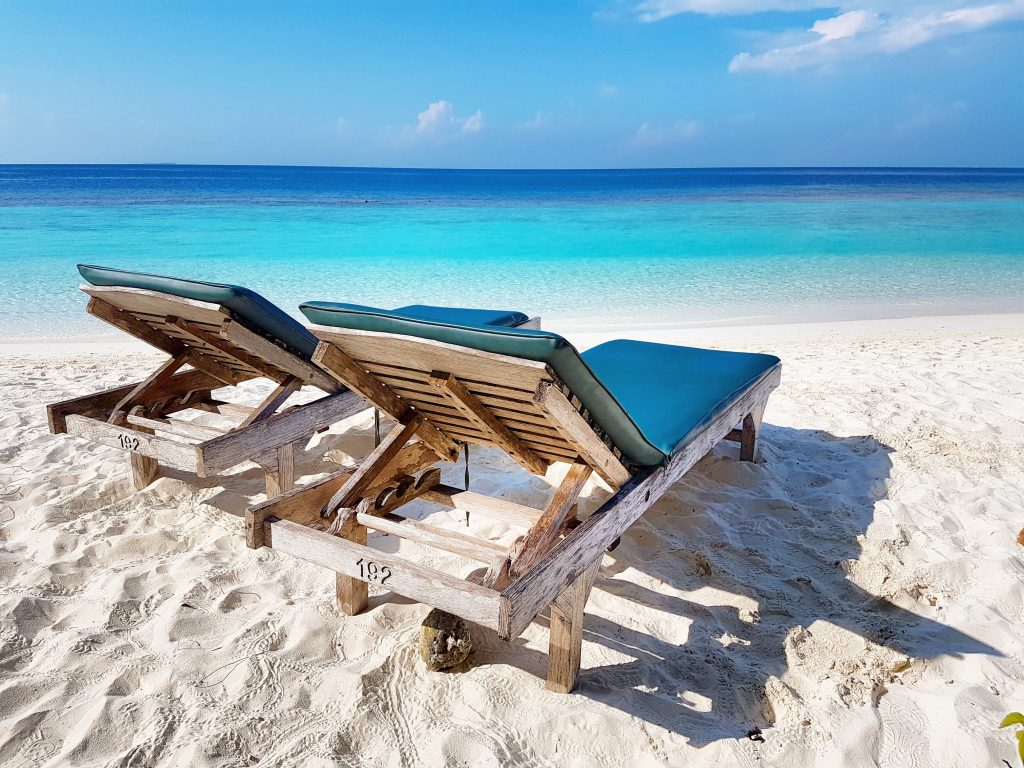 5. MY FAVORITE BEACH VACATION: MALDIVES
Because Maldives NEVER disappoint and it doesn't take much to pick a perfect spot for hassle free vacation. When I want to get away from everything, and don't want any negative surprises, Maldives are always a good choice. I just hope they won't disappear too soon.
6. MY FAVORITE NATURE DESTINATION: ALASKA (USA)
Speaking of getting away from all the hustle and bustle, here is also Alaska. Not as a country (it's actually not much of a country, to be honest), or as an "ordinary" vacation destination. Alaska is more about wonderful landscapes and wildlife, and if you are a nature lover this is the place to be. It deserves a special category in my favorite travels' list and I wonder what it will take to beat this beauty. I am actually thinking of visiting Alaska once more, but it's too damn far away.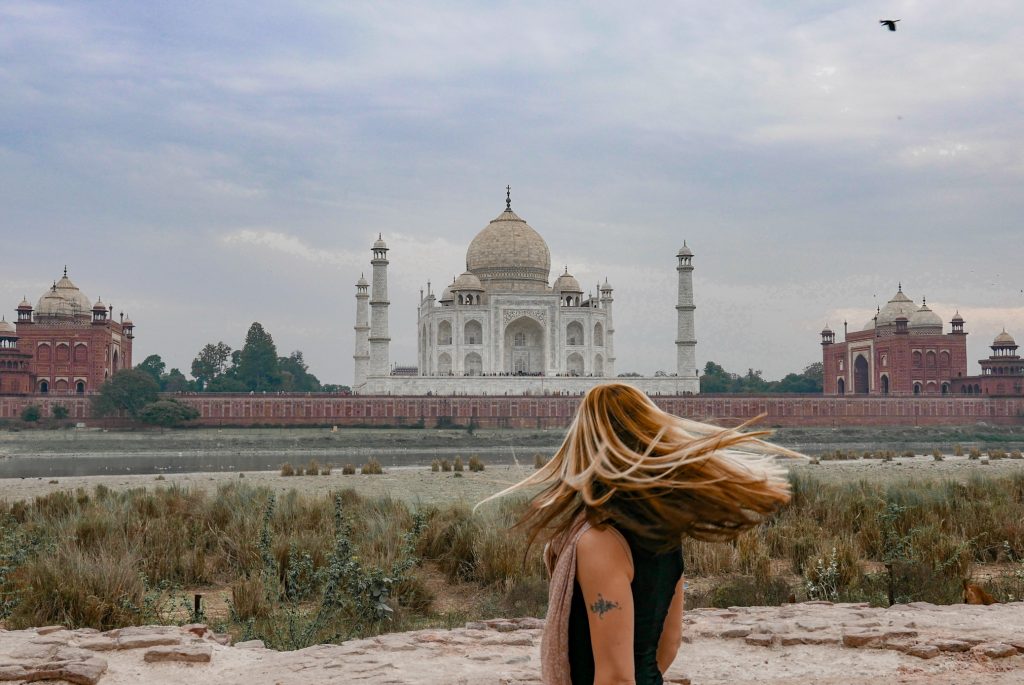 7. MY FAVORITE ROMANTIC GETAWAY: TAJ MAHAL (AGRA, INDIA)
Well, this is a tough one. It depends on a lot of things: is it a surprise getaway, is it with a special purpose (like anniversary), is it a place where you feel the most comfortable, is it a place where you fell in love…? a lot of "ifs". But if I had to shoot, I'd say my favorite romantic getaway was visiting Taj Mahal. The story behind this magnificent piece of art is as romantic as it gets. And so is the building itself. I have visited in on my 40th birthday, so it also has a special place in my heart.
So this is it for now. I'll probably add a category or two in the future. Which one would you add and which are your favorites? Scroll down for a comment 😉