We ran into Sea Breeze Motel by a pure coincidence when we picked up HotelCoupons book somewhere along the way on our Atlantic coast road trip. The stops on our road trip weren't scheduled ahead due to the changing weather, so we were depending on our travelers luck.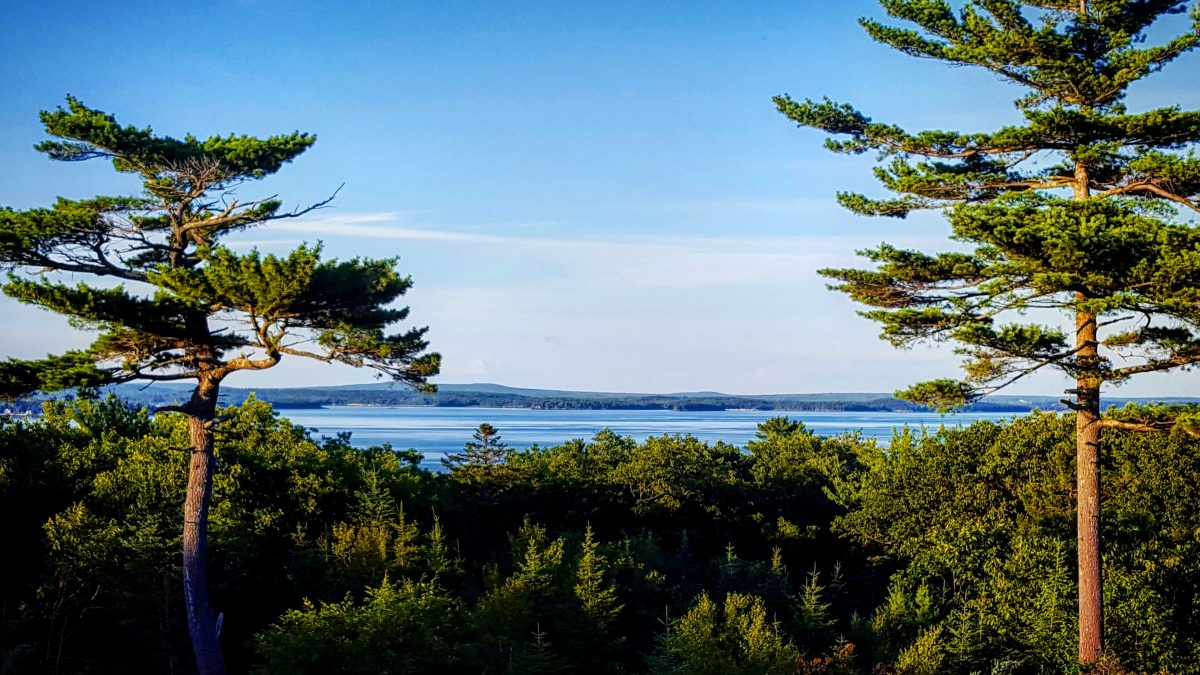 Location
When visiting Acadia National Park in the summer (in our case July) you have to be very lucky to find a descent accommodation for a reasonable price. And Sea Breeze Motel is definitely one of them. It is located in the Mount Desert Island, following Bar Harbor road, just a mile north from Acadia National Park Visitor center. The location is very nice, hidden from the main road with lots of privacy (except of the nosiness of the other guests of course) and overlooking the Atlantic Ocean.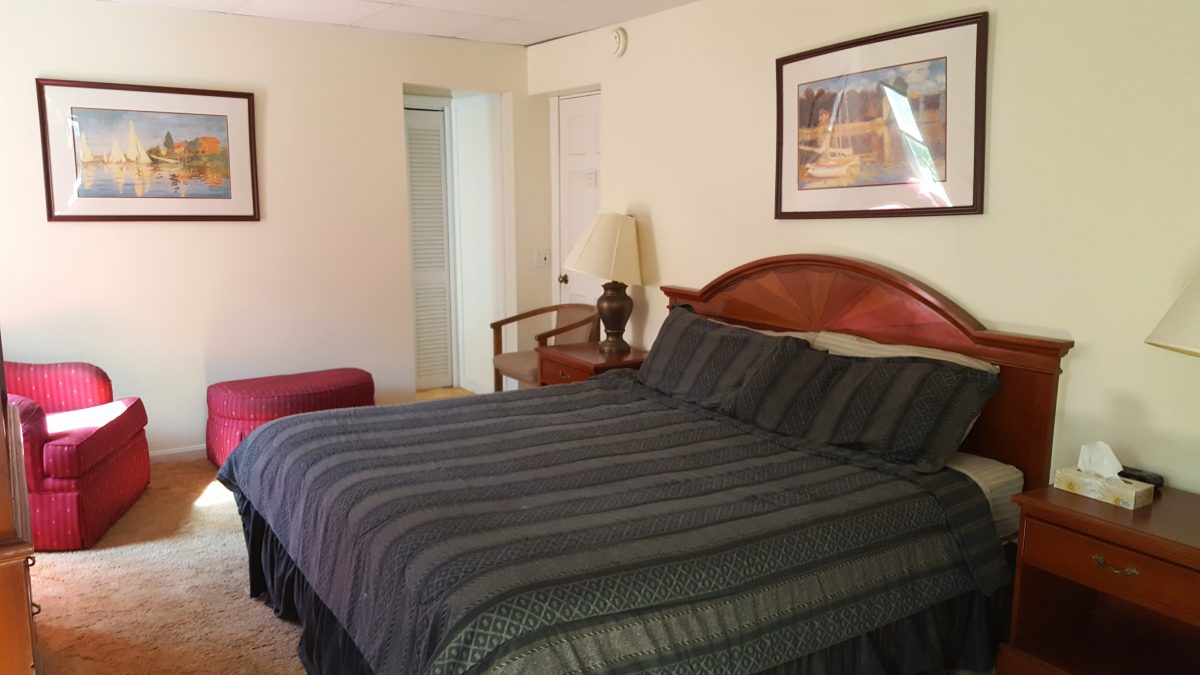 The rooms
We got the last available room with king size bed, unfortunately not with an ocean view, but later we were actually glad because the pine tree view offered more privacy and provided a nice afternoon shadow for our small porch.
Based on the internet reviews and being used to the poor quality of USA low budget motels, I expected a dump, because all the other available accommodations in Mt Desert Island were at least twice as expensive. But to my big surprise the room was very cozy, spacious and clean. In-room bathroom was divided into toilet and a shower (no bath, but who needs bath anyway), with all the necessary toiletries and lots of clean towels. The bed was large and comfy, and there were also 2 small sofas, a fridge and a coffee table in the room, with coffee blender and basics as well. The only worrying thing was the carpet, which was very soft, but presented a potential problem for an allergic like me. Fortunately we were outside most of the time and since I was tired from our Acadia adventures, I had no problem sleeping like a baby. 
The Facilities
The motel has about 30 rooms, majority overlooking the ocean, and they also have one penthouse, which I am sure offers even more privacy and spectacular views. If you want to enjoy its comfort, I guess you really need to make an early reservation. The reception is small but cute and provides a lot of useful information about things to do in Acadia. You can check some of them here as well. There is free wi-fi throughout the area.
One of the coolest amenities of Sea Breeze Motel is the outside pool overlooking the Atlantic, with sunbeds and also 2 gazebos where you can sit, relax and enjoy the serenity of Acadia. I could easily spend another night there.
Anda's rate: 8.5 from 10
Bottom line: Sea Breeze motel offers all the comfort you need when visiting Acadia National Park for a day or two. Don't expect a luxury and bring your groceries as they don't offer breakfast. If they did, I wouldn't mind giving them a 9.