Work with me
You DO know that people find personal experience much more reliable source than advertising, right? This is exactly what I offer in my travel blog: I add a personal touch to attractive tourist destinations, trips, accommodations, transport and other activities, related to travel. Sometimes I adapt and translate my posts to be published in other media, such as lifestyle magazines, daily newspapers and internet pages. You can check some of my media coverage examples here.
So if you have anything interesting to offer and want an honest review to be shared with my readers, feel free to drop me a line.
My readers come from 87 countries, 60% of them are from Slovenia, my home country, and all of them are quite interested in what I have to say. I know that because more than 50% of them are frequent users. Visitors from UK come second (10%), USA third (7%), Russia fourth (4%) and United Arab Emirates in fifth place (almost 2%). Interesting mix, wouldn't you agree?
Partners I have worked with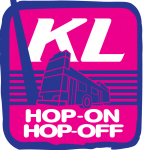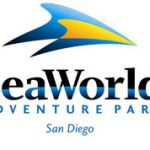 Contact me
For comments or suggestions about my travel blog, please use the contact form below. I will do my best to respond within 24 hours. Spammers and hackers will be haunted forever.
FOLLOWERS WELCOME!
I personally hate mailing lists, so I decided not to offer a subscription option for Travel with Anda. For now 😉 If you'd like to follow my updates, you are welcome to like my Facebook page, where you will also find more travel photos from my reviews. If you are interested in my daily activities follow my Instagram account. I also use Twitter on a daily basis where I tweet mostly in Slovene language – and I post my travel updates in English. Hope to meet you in one of my social media accounts soon!