When people think of Australia they often think of cuddly kangaroos and also of its scarier residents, like snakes and spiders that reside in the outback. On the other hand, the vibrant destinations along the vast Australian East coast are attracting more and more travellers and expats each year. Aside from the beautiful sunny weather, the East coast of Oz has plenty to offer in the way of shopping, culture, history, entertainment and a thriving food scene to satiate every belly. Therefore, if you're thinking of heading Down Under and exploring more than just the kangaroos' backyard (although, these are a must too), it's worth heading to some of the top places along the coastline, and enjoying what they have to offer.
Cairns
Right near the top of the map, you'll find the beautiful Cairns, which is usually considered to be the gateway to Australia's magical Great Barrier Reef. If you're planning to travel to this area of the country, it's definitely worth checking out sites like https://www.reeffree.com.au/great-barrier-reef-tours/from/cairns/ so that you can plan a tour. Utilising a professional tour company will help to ensure that you have an adventure to remember, and it'll be safe, fun, and full of memories to take back home. There's also the Tjapukai Aboriginal Cultural Park to enjoy; where you can learn about the indigenous people with music and dance. And, of course, you'll benefit from everything a city has to offer in regards to restaurants. Oh, and there's beaches to relax on too.
Brisbane
Travellers have described the city in Queensland as a clean and tidy haven, and they're not wrong; the modern architecture glistens and shines next to the water's edge, and there is a contemporary feel throughout the popular location. It's not just the architecture that oozes modernity; there is a growing contemporary art scene, and some notable interactive exhibitions in its Museum and Sciencentre aren't to be missed as well. The Queensland Modern Art Gallery also resides in the sunny city, ensuring that culture vultures are satisfied and will leave full of knowledge and new experiences to tick off their list.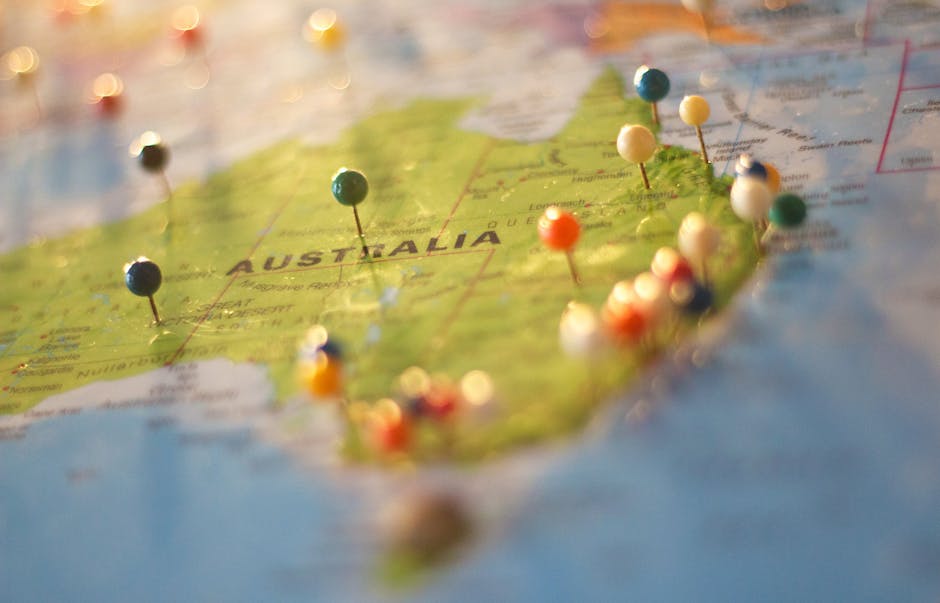 Sydney
Sydney is a tourist destination with a reputation for its beautiful beaches, opera house, bridge, and harbour all around the world. And, while you'll probably want to check some of those landmarks off your list (three of which you can do pretty much at the same time); there's more to the sunny city than iconic locations. You'll find a contrasting scene of the modern, designer shopping centres, with smaller, creative suburbs nearby. Head to the city centre and CBD if you're after the latest in designer fashion or tech; you can also head up the Sydney tower and eat in the revolving restaurant to catch that litearlly unparalleled view.
Melbourne
The coastal capital of Victoria is a vibrant mix of modern development, original Victorian buildings, and a thriving, creative arts and cafe culture. This established city attracts travellers each year, and many choose to stay in the city to soak up the lifestyle, find work, and embrace all that Melbourne has to offer. More than just the place where Neighbours is filmed, Melbourne celebrates Australian talent, and actors, singers, and artist alike head to the city to make the most of the performing arts culture, auditions, and opportunities.
Have you visited any of these cities in Australian East coast? Got something to add? Scroll down and write it in a comment!
(collaborative post)